Episodes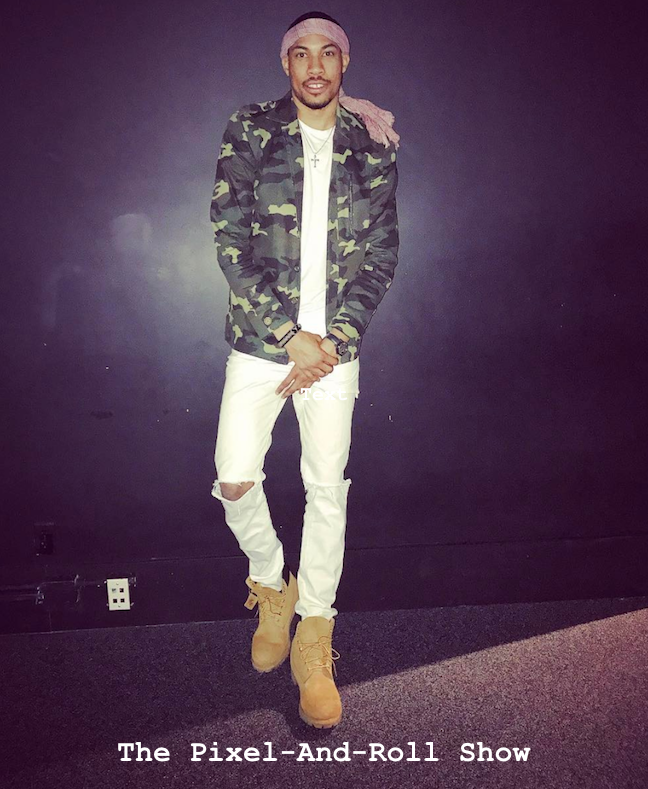 Friday Jun 30, 2017
Friday Jun 30, 2017
Jake Whitacre of Bullets Forever joins Adam McGinnis to discuss the end of the Wizards season, Game 7 loss to Celtics ( F Kelly Olynyk), Washington punting out of the NBA Draft again, the franchise's philosophy changing in John Wall era, and the team's salary cap situation. This is part one of a two part podcast. 
The sponsor of this show is Sneekis. They are an online small business that sells neat Washington, DC basketball tees, along with other DMV sports related apparel. Enter playofffs at checkout and part of your purchase goes to help this show continue. They have a clearance sale as well.  This District Basketball Tee is dope. Go buy it 
Listen and subscribe to one of the audio show feeds below. Thanks for your support! Go Wiz.